I am full of admiration for many football players, and I love watching them. I admire them for their undisputable talent and technique, their wizardry with the ball, their selflessness on the pitch, their fair-play, and countless other things, so having to choose top four was quite a task.
Eden Hazard ­– A Jack of All Trades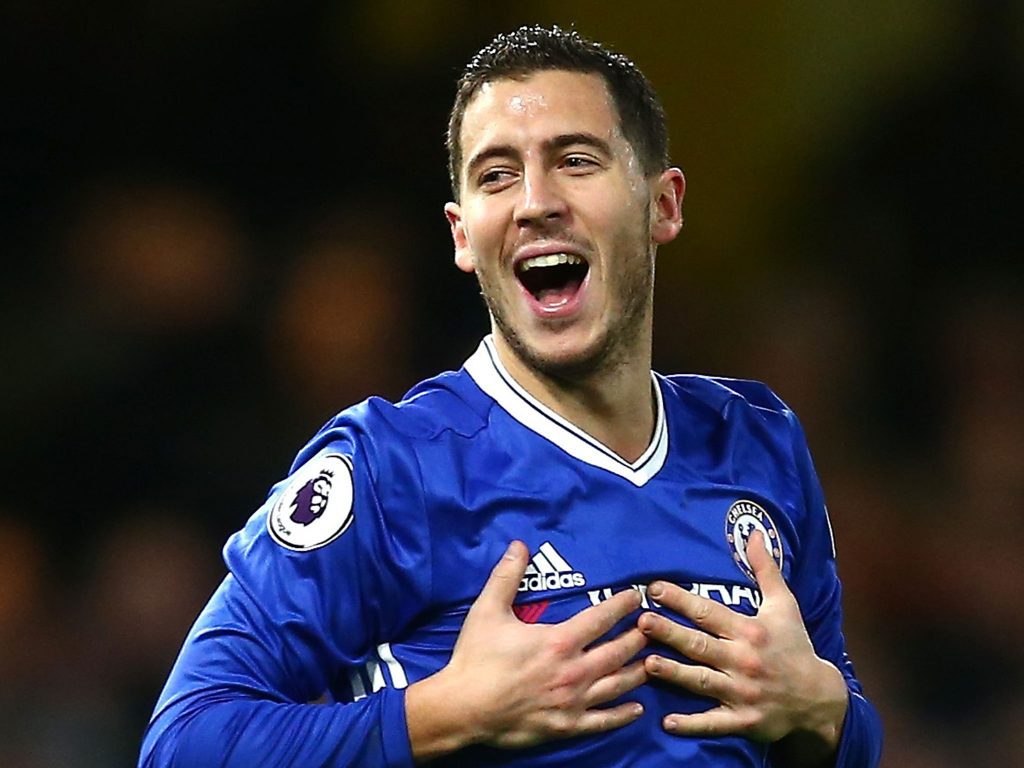 Hazard is a 28-year-old Belgian football player who is the captain of the Belgian national team and plays for Chelsea. He plays as a wide midfielder and as an attacking midfielder. He is frequently ranked as one of the best footballers in the world by his colleagues, coaches and news reporters, and this is well-deserved.
He is described as a "superb passer" and is famous for his speed, dribbling, vision, creativity and ball control. There is no limit to what he can do once he has the ball in his possession, and dispossessing him of the ball is quite the challenge. He has played in 229 matches in the Premier League, scored 79 goals, and made 10,890 passes.
Luis Suárez – The Insatiable One
Suárez is a 31-year-old Uruguayan footballer who plays for the Uruguay national team and Barcelona. He plays as a striker and is considered to be one of the best footballers in the world. During his professional career, he has won 17 trophies, two European Golden Shoes, a Premier League Golden Boot, and Pichichi Trophy – to name just a few. The number 9 both in Barcelona and his national team has scored more than 400 goals as a senior. He is in the third place on the list of FIFA Club World Cup goal scorers with five goals at the FIFA Club World Cup tournaments.
His signature move is certainly nutmegging (putting the ball through his opponents' legs), which is why his fans from days in Liverpool had a banner saying "Luis Suarez could nutmeg a mermaid." He is hugely praised for his work rate (contribution to chasing and running while not in possession of the ball), speed, unpredictability, and selflessness, having created numerous opportunities for his teammates to score.
Luka Modrić – The Seasoned One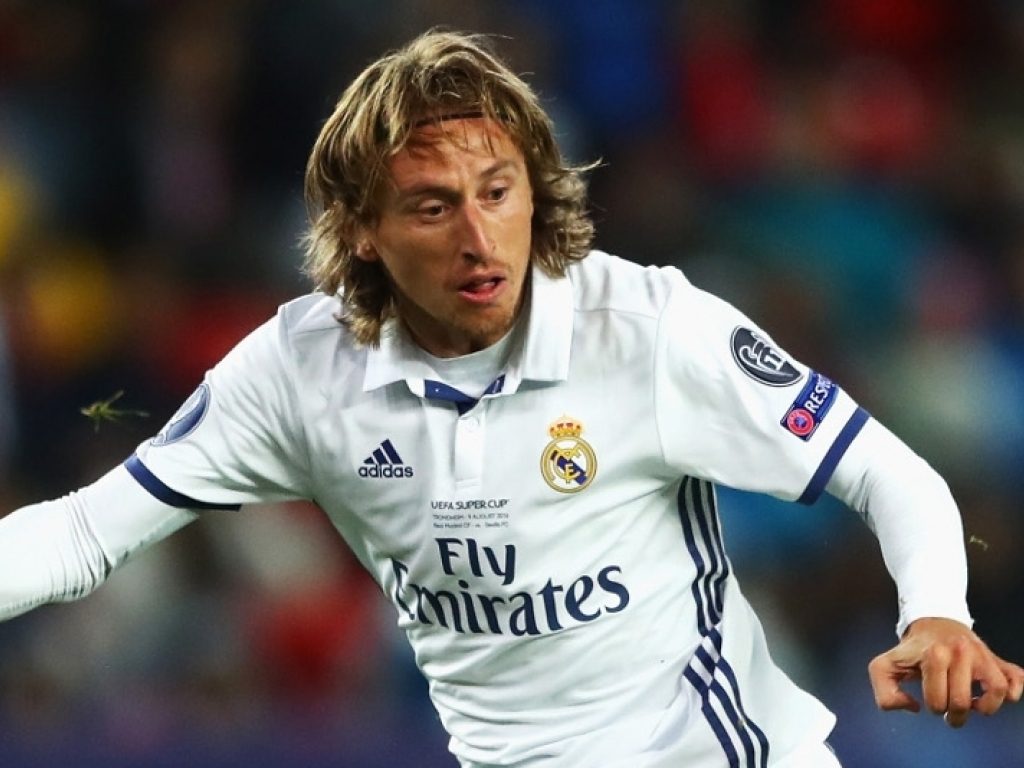 Officially the Best FIFA Men's Player in 2018 and the recipient of the Golden Ball, this 33-year-old Croatian central midfielder plays for Real Madrid and captains his national team. He can also assume the positions of an attacking or a defensive midfielder and is considered to be the best Croatian football player of all-time and one of the best world's midfielders of his generation.
He is of short stature, swift on his feet, has incredible vision and impeccable precision. The "Midfield Master" led his national team in the final of the 2018 FIFA World Cup which Croatia lost to France. However, Modrić received the Golden Ball as the best player on the tournament and was also a member of the best team on the tournament.
Mohamed Salah – The Prodigious One
Salah is a 26-year-old Egyptian forward who plays for his national team and Liverpool and is considered to be the fifth most expensive player from a transfer value in Europe's top five leagues. He came to the Premier League from Roma for an initial fee of €42 million. He is best known for being a tactical and quick player, with amazing technique and goal-scoring abilities. Although he is a right winger primarily, he can also move to attacking striker or second striker positions.