If you consider yourself a true football fan, there are some things that you simply need to have at your home. After all, if the beautiful game is one of the reasons you leave and breathe, how can you be a true football fanatic without one of the following items:
A football jersey
All true football fans have their favorite clubs they root for as I am sure you do too, and it goes without saying that owning that club's jersey is the pinnacle of your fandom. Those who are lucky enough to visit their favorite club's stadium can also visit the shop and buy the jersey there.
Depending on your budget, you can even have your name and the number printing of your choice on it, which is the most expensive options; the one with your favorite player's name and number printing; or just a plain one. Some clubs even offer competition and league sleeve badges, which also come at an additional price. All jerseys come in home and away styles, as well as long and short sleeves, and a true fan has them all, of course.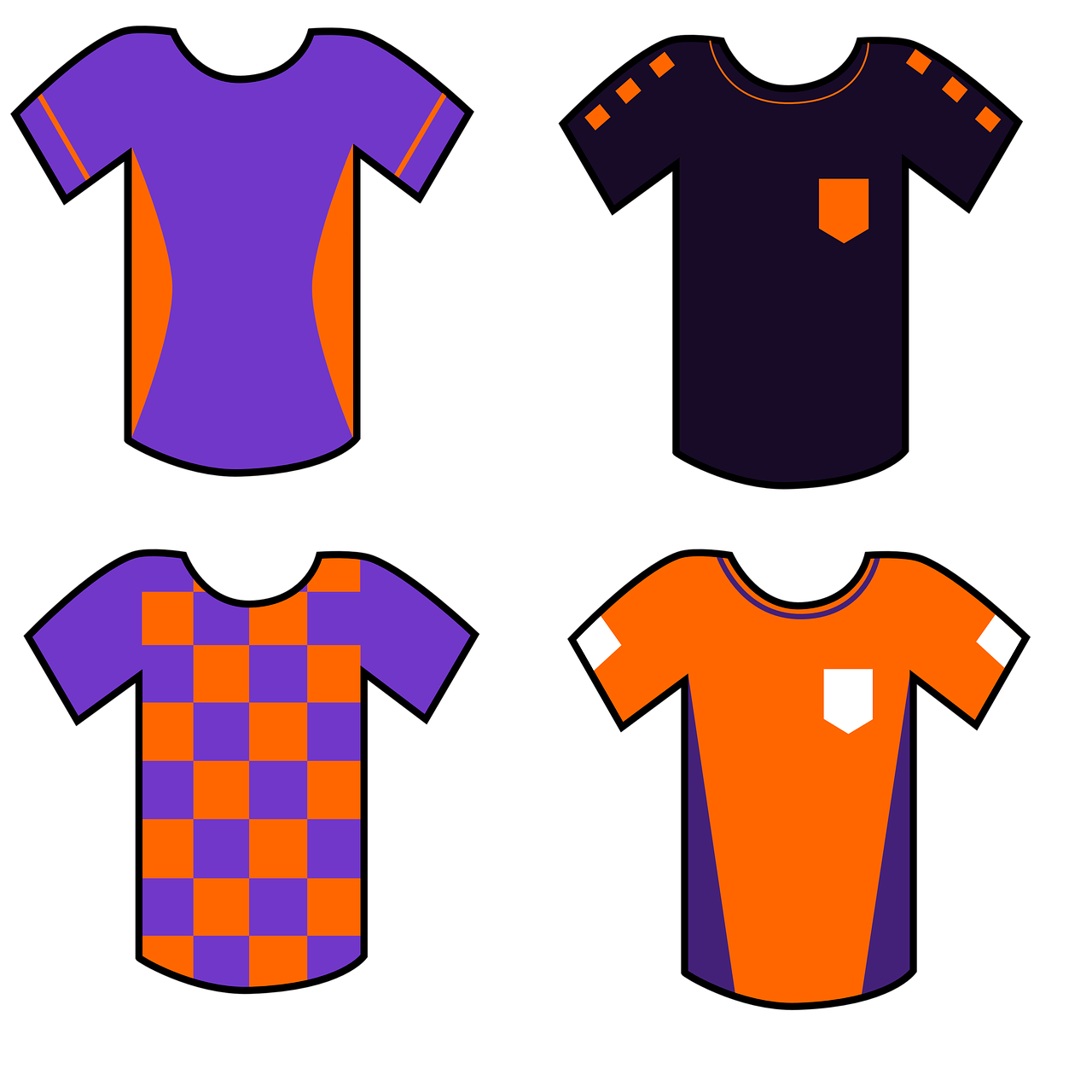 If you have not had the opportunity to visit your favorite club's stadium, you can buy all these jerseys and have the same customization options online.
A football
The options are practically limitless when it comes to footballs. All major competitions, leagues, championships, clubs and national teams have their official and licensed balls. All footballs are made by renowned manufacturers and adhere to all the specifications that the actual balls used in official matches and training have. Of course, since they are licensed, they come at a price.
If you are an FC Barcelona fan, you can get their official Rhinox football, Official Licensed Messi 10 Signature ball, Prestige, Skills, and Supporters balls, and there are also many others to choose from.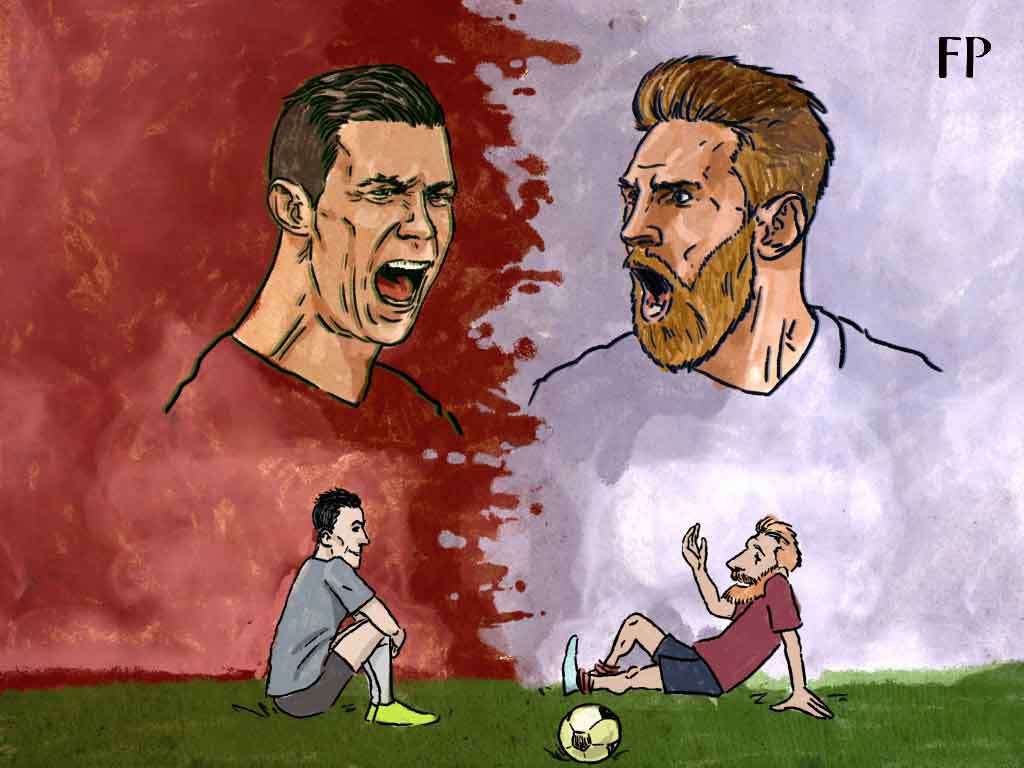 The UEFA Champions League fans can purchase the official Adidas Champions League 2018-19 balls in many variants – the official Adidas Finale 18 matchday ball comes at a price of $180, the competition ball is $60, and the training ball is $42.
Miscellaneous
Depending on how hardcore a fan you are, there are many other items you can have at home to show your loyalty to football. The options are practically limitless, so depending on your budget you can, for example, purchase and download official, copyrighted desktop backgrounds, or download free versions, as well.
You can enjoy your morning coffee drinking from your mug with your favorite club's logo, keep your keys on a licensed keychain, keep track of time on a licensed watch or store your files on a licensed USB drive.